AirFryer Toaster Oven
A healthier and convenient way to cook your favourite foods
without the calories and messy cleanup!
FastFlow Air Technology
1800 watts of power drives the AirFryer Oven's extra-large, commercial-style fan to move air faster. Surrounds food with a continuous flow of high-velocity, ultra-hot air for perfect air-fried results in record time.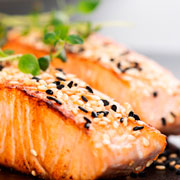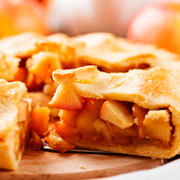 7 Cooking Functions
Multifunctional toaster oven that allows you to bake, broil, toast, and air-fry right inside the oven.
Whisper-Quiet Operation
The extra-large fan is specially designed and perfectly balanced to deliver maximum airflow with minimum noise.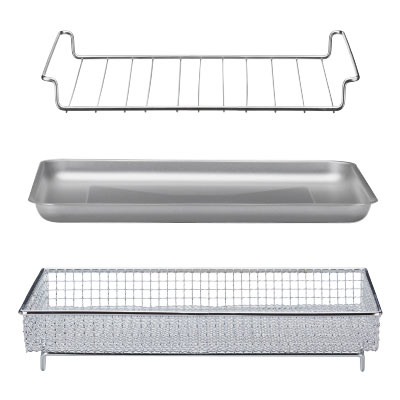 Includes the following accessories
The oven rack can be used in two positions: top or bottom, a baking pan/drip tray is for baking or roasting, and the AirFryer basket is to be used in conjunction with the AirFry function to optimize your cooking results!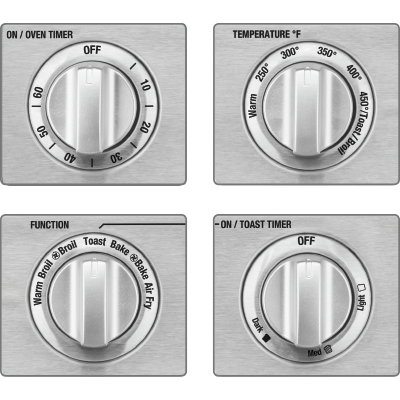 Easy Programmability
Ultra-high convection heat of powerful airflow that deep-fries food with little or no oil!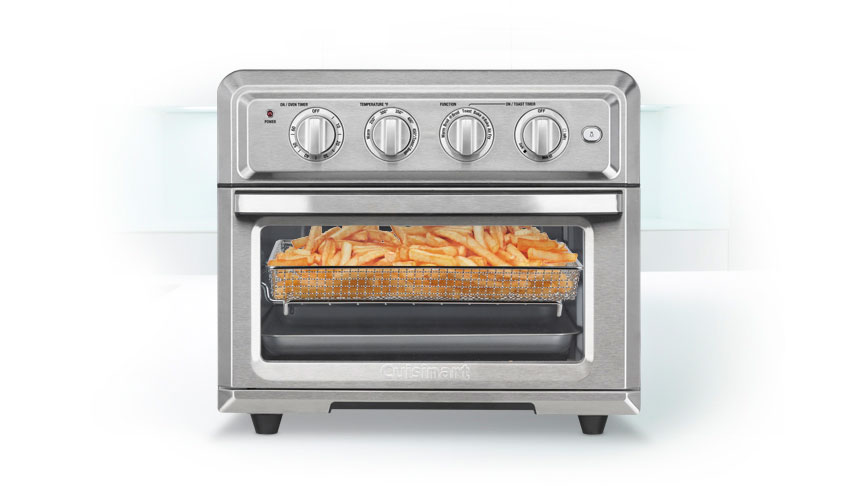 AirFry, Bake, Broil, Toast & More!
Enjoy the crunch without the calories and messy cleanup, with the AirFryer Toaster Oven from Cuisinart.