PRESERVING OUR WORLD
At Cuisinart, we're committed to creating a better future for our planet. That's why we've carefully crafted a range of eco-friendly products that not only meet our high-quality standards but also minimize our environmental impact.
MAKE A DIFFERENCE TODAY
This is the perfect opportunity to invest in products that promote a sustainable future while enjoying the Cuisinart quality you know and love.
OCEANWARE COLLECTION
MAKING A DIFFERENCE ONE KITCHEN TOOL AT A TIME
Ghost nets negatively impact marine life by causing entanglement and disrupting reef ecosystems. As of 2021, the Oceaware Collection has removed approximately 17,000 kgs of fishing nets from the East China Sea. Oceaware products are made from recycled resins from discarded fishing nets, reducing the demand for new plastic and preventing ocean pollution. This eco-friendly kitchen tool line features handles with deep blue and aqua tones reminiscent of the seashore.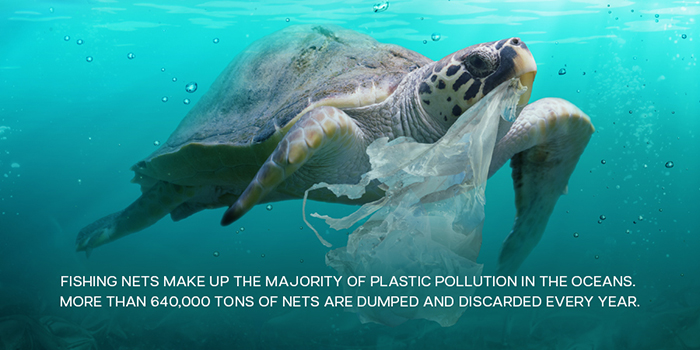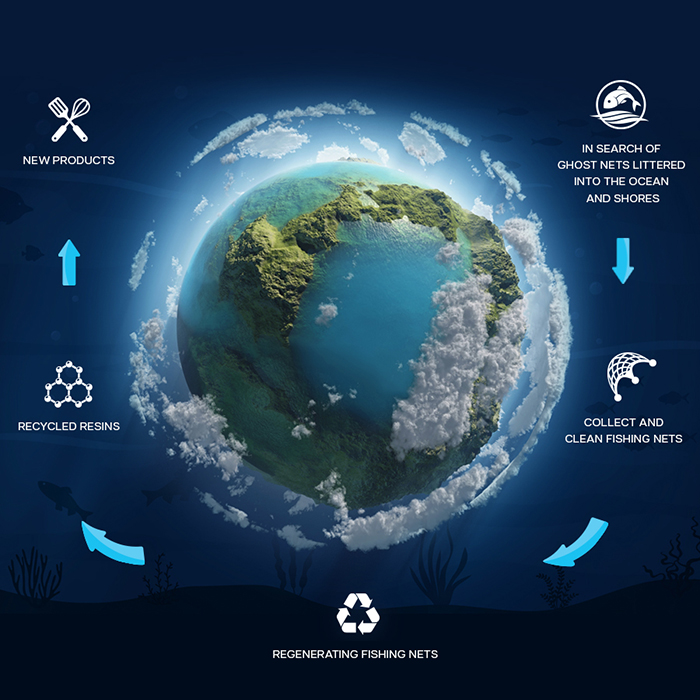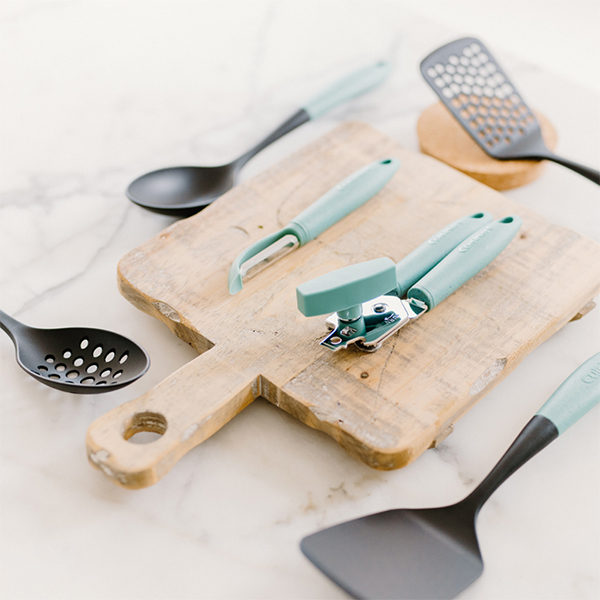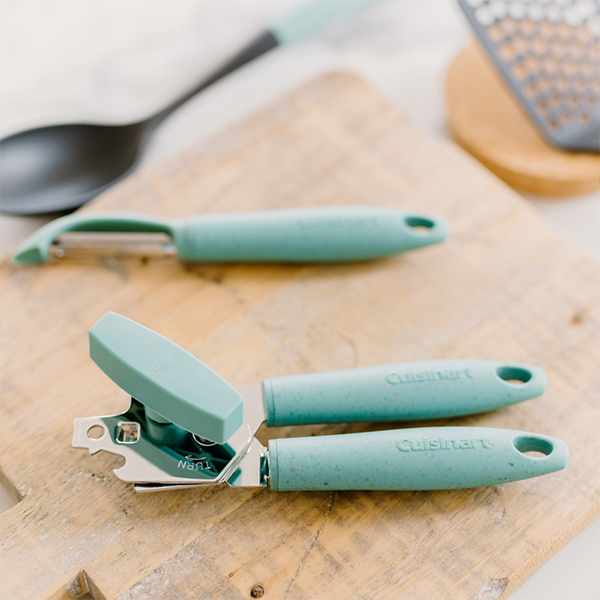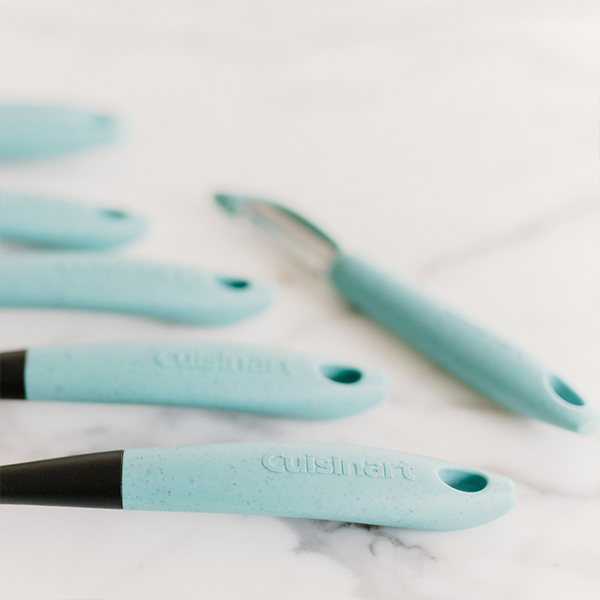 6-Piece Oceanware Set - Teal
Item# CTG-22-6PTC
Cuisinart's Oceanware Collection promotes cleaner oceans and healthier marine life by removing and recycling ghost nets. The products' handles are crafted from 98% recycled fishing nets, while the packaging is made from 100% recyclable kraft paper, contributing to a more sustainable ecosystem.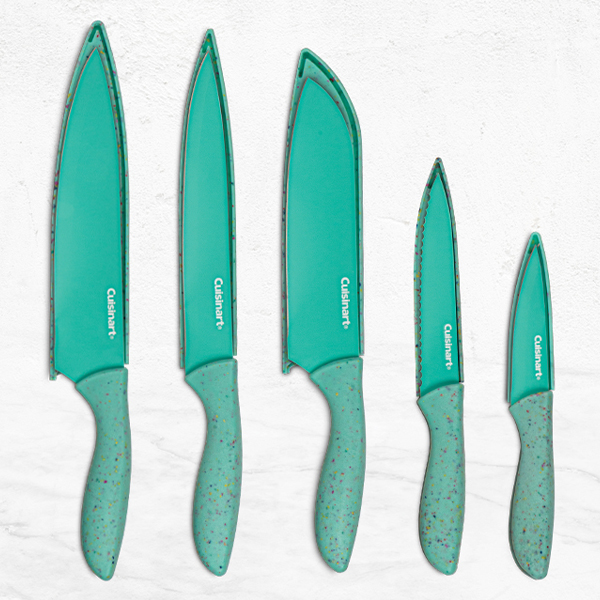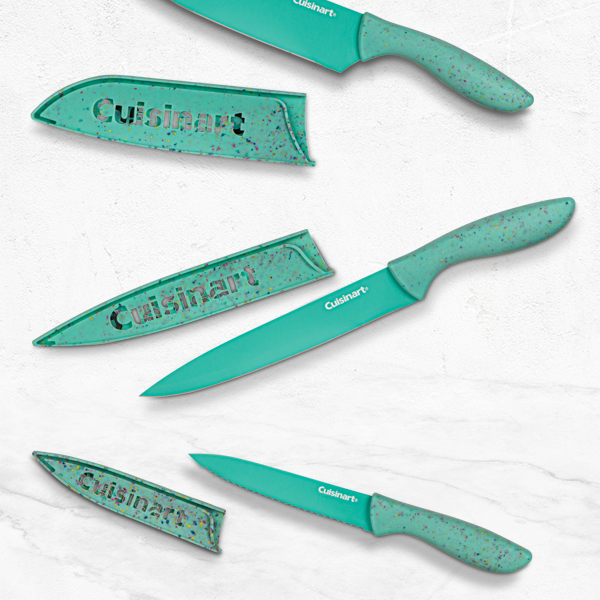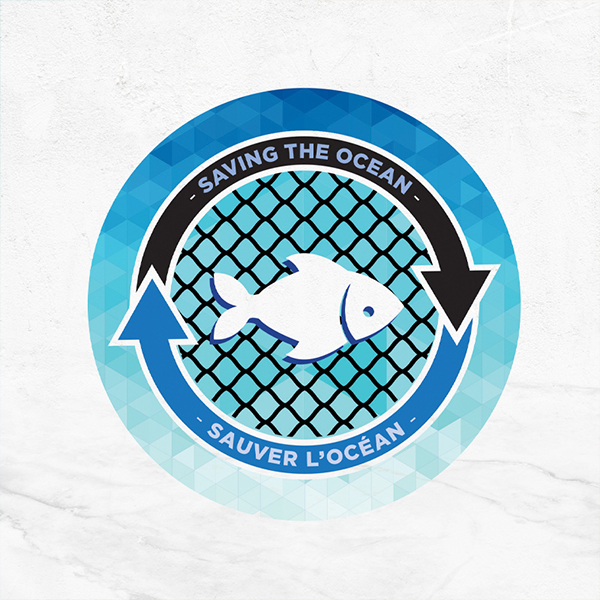 10-Piece Oceanware Knife Set - Teal
Item# C55-10OSC
Ghost nets harm marine life and disturb reef environments. Since 2021, the Oceanware Collection has removed around 17,000 kgs of nets from the East China Sea. Made from recycled resins found in discarded fishing nets, Oceanware reduces ocean pollution and virgin plastic demand. The eco-friendly kitchen tools feature sea-inspired handles, durable stainless steel blades, and sustainable blade guards for secure storage.
CUISINART'S GREEN INNOVATION
Our cookware is constantly evolving to become more eco-friendly. Cuisinart GreenGourmet Cookware features long-lasting, PTFE and PFOA-free Resilience nonstick coating, promoting healthier cooking by reducing the need for butter or oil. Available in sets and individual pieces, the handles on our pots and pans are made from 70% recyclable materials, and the packaging is eco-friendly.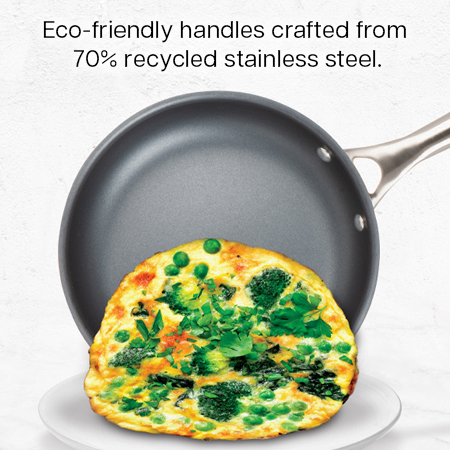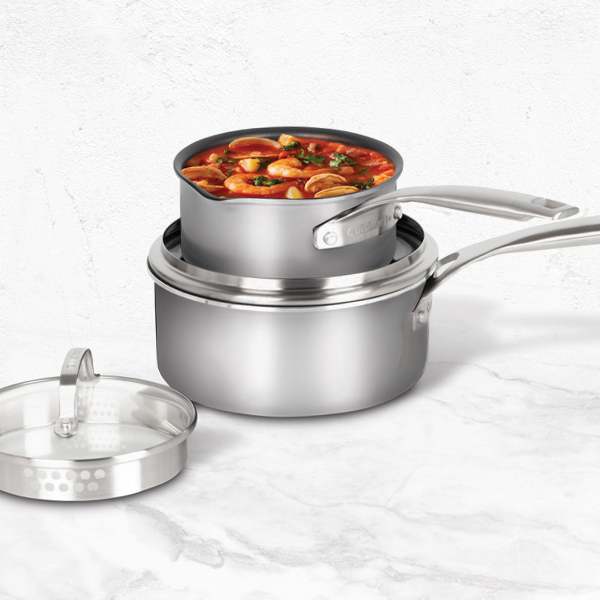 10-Piece GreenGourmet Pro Stainless Steel Cookware Set
Item# GCS-10C
For over 35 years, Cuisinart has produced professional cookware inspired by French kitchens. The GreenGourmet collection combines traditional excellence with eco-friendly innovation. Built with the finest materials to execute classic cooking techniques, the durable and high-performing cookware meets the demands of both everyday cooks and environmentally conscious chefs.