POWERFUL. PORTABLE. CORDLESS.
The possibilities are endless with our new Cordless Rechargeable Series. Designed with a rechargeable lithium-ion battery, delivering sustained performance and longevity in battery life. Unplug and embrace the freedom of convenience.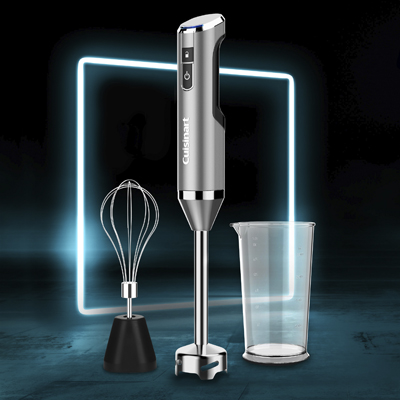 EvolutionX™ Cordless Hand Blender
Item# RHB-100C
Introducing blending taken to a new level of professional performance and cordless convenience. Powered by 7.4 volts of lithium ion efficiency and easily rechargeable with a USB cord.
$149.99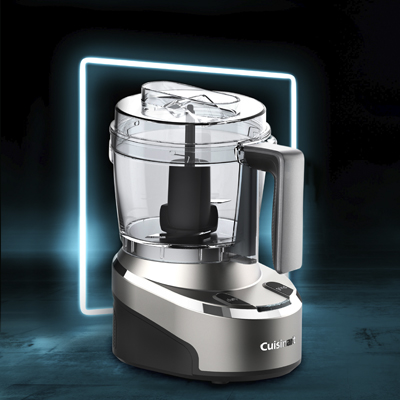 EvolutionX™ Cordless 4-Cup Chopper
Item# RMC-100C
Introducing the cord-free compact chopper that maximizes powerful performance and portable convenience.
$149.99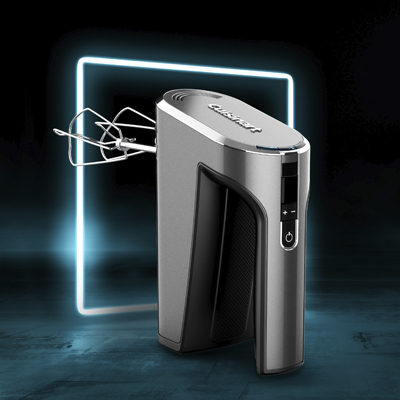 EvolutionX™ Cordless 5-Speed Hand Mixer
Item# RHM-100C
The EvolutionX™ Cordless Rechargeable Hand Mixer features removable beaters for whipping cream, beating eggs, mixing batter, and more. Compact yet mighty, it powers through any mixing task.
$149.99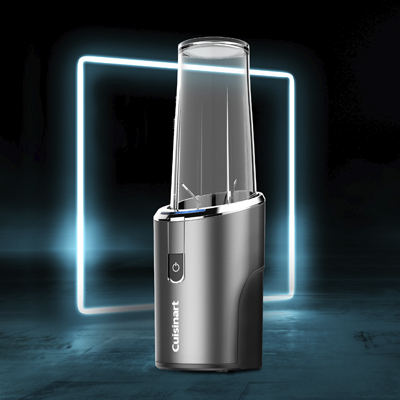 EvolutionX™ Cordless Compact Blender
Item# RPB-100C
Compact, cordless convenience meets full-size professional performance.
$179.99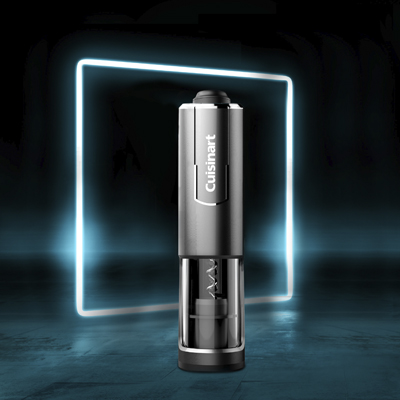 EvolutionX™ Cordless 4-in-1 Wine Center
Item# RWO-100C
Everything you need to maximize your wine enjoyment is right here. Complete cordless convenience makes opening bottles easier than ever.
$129.99