Online Exclusive Colours
Our newly expanded selection of vibrant finishes lets today's home chefs add a personal touch to any countertop.
A FRESH PERSPECTIVE FOR TODAY'S KITCHEN
Now available in Anchor Grey, Daffodil, Blushing Pink, Arctic Blue, Agava Green and Coconut Cream. No matter your style, we have you covered!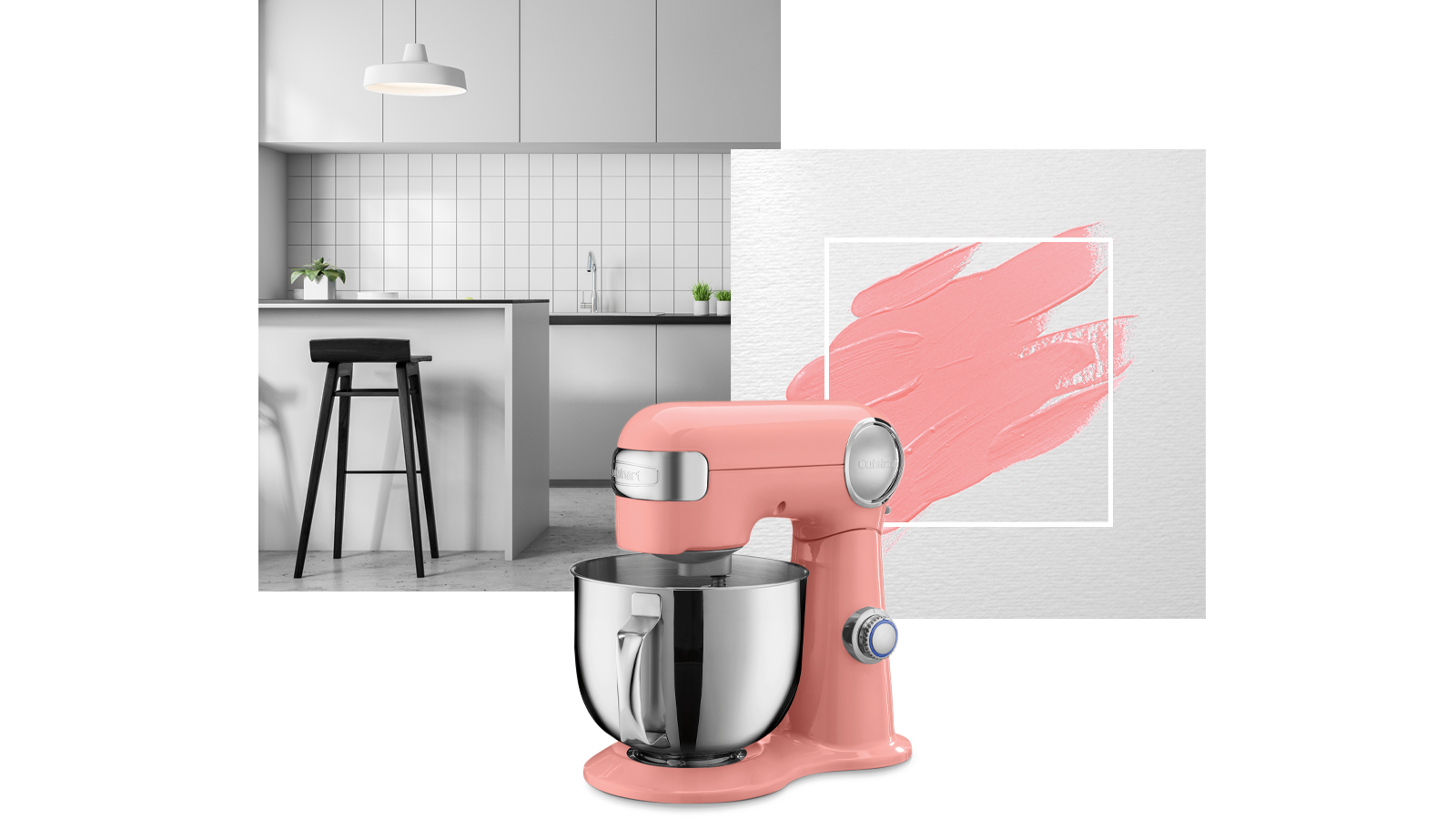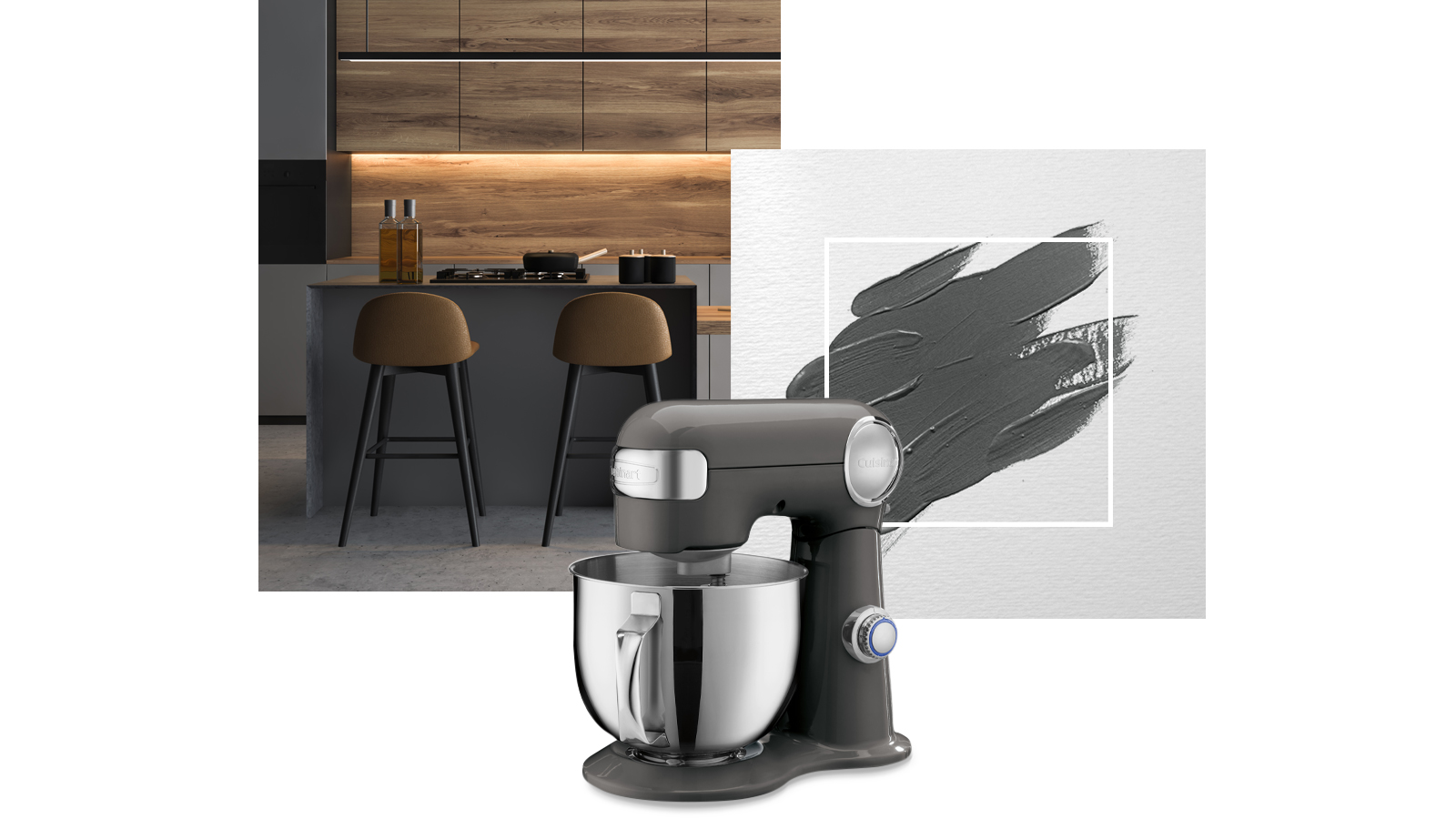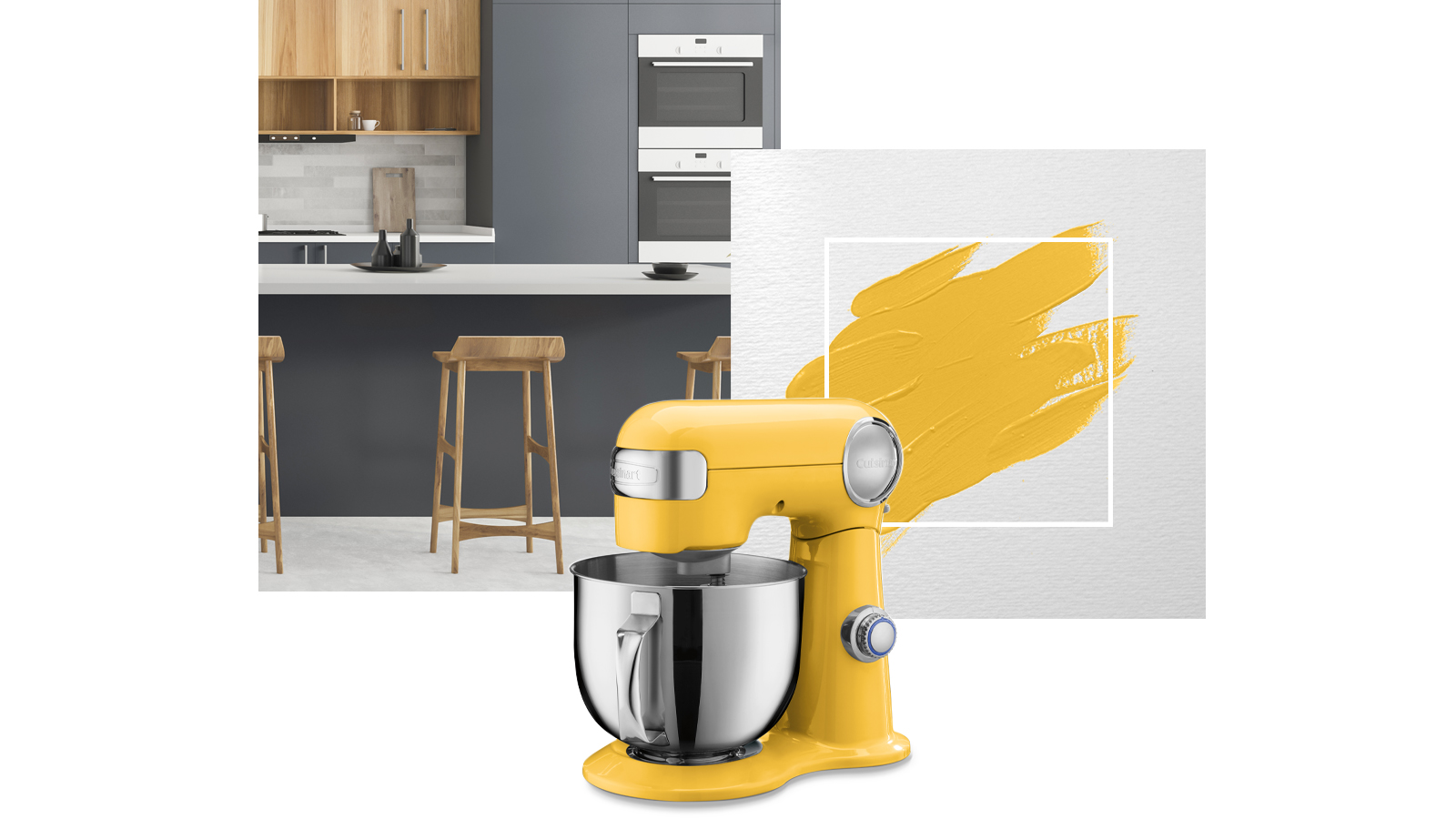 CHANGING THE WAY, THE WORLD MIXES
The possibilities are endless with a variety of optional attachments. Turn your stand mixer into the most multi-functional appliance in the kitchen.
Pasta Extruder Attachment
Whip up fresh batches of pasta for family and friends! Includes 6 pasta plates and a storage case: Small Macaroni, Large Macaroni, Rigatoni, Fusilli, Bucatini, and Spaghetti.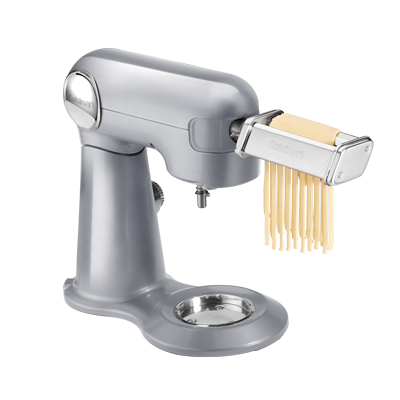 Pasta Roller & Cutter Attachment
Connect the Pasta Roller and Cutter Attachment to your Precision Master Stand Mixer and make a variety of homemade pasta dishes. The Pasta Sheet Roller allows you to make fresh lasagne or hand-cut pasta with different thicknesses, while the other two cutters make Fettuccine and Spaghetti.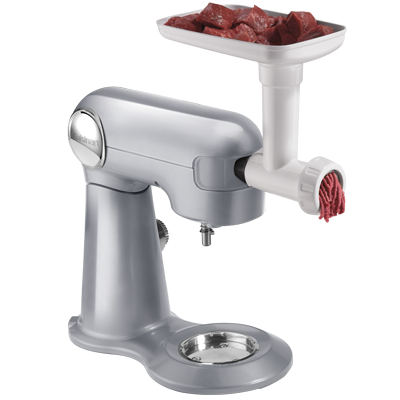 Meat Grinder Attachment
Grind the ingredients you trust for a healthier, tastier dinner. This versatile attachment grinds meat, poultry, nuts and vegetables, and makes small to large sausages as well. All parts are easy to attach, detach, and clean.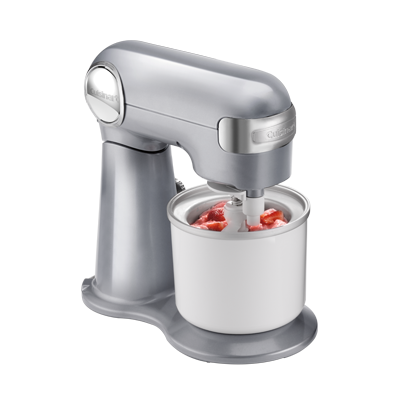 Fresh Fruit & Ice Cream Maker Attachment
Make fresh fruit desserts and ice cream in just 10-25 minutes! Once the bowl has frozen fully, remove from your freezer and lock into place on the stand mixer. Attach the fresh fruit or ice cream paddle, and get creative!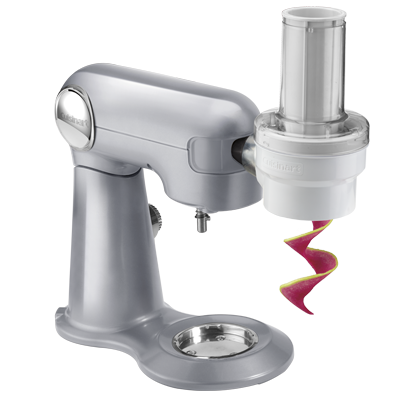 Spiralizer / Slicer Attachment
Our Spiralizer / Slicer Attachment allows you to turn your Precision Master Stand Mixer into a kitchen workhorse, producing 8 different cuts of food: Slice / Ribbon, Crinkle Slice / Ribbon, Thin Shred / Spaghetti, and Wide Shred / Spaghetti.