Whether dad is a coffee fanatic, sports nut, or grill master, we've got the perfect gift!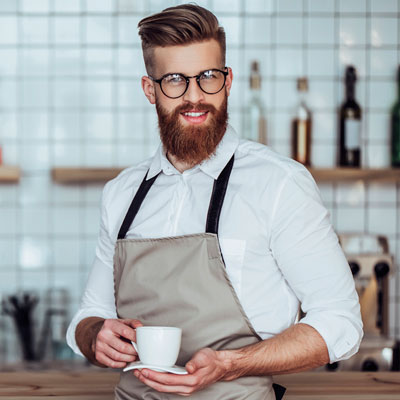 The Barista
The dad that's not capable of functioning before his morning dosage of caffeine.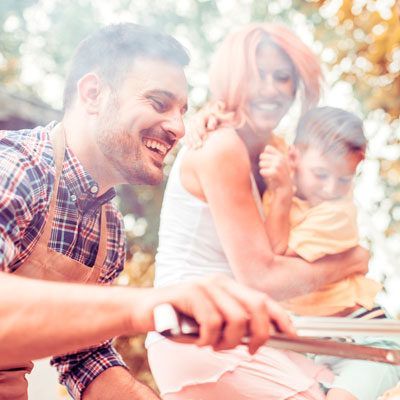 The Grill Master
The only cooking this dad knows is on the grill.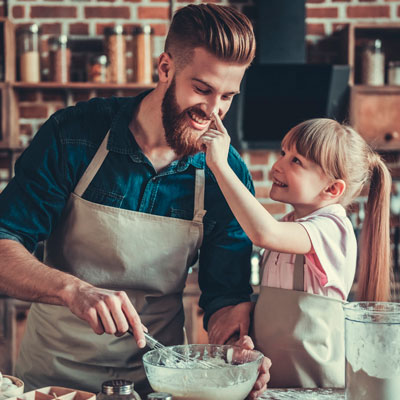 The Baker
This dad enjoys baking more than assembling furniture.
The Butcher
This dad loves to show off his flash speed chopping skills.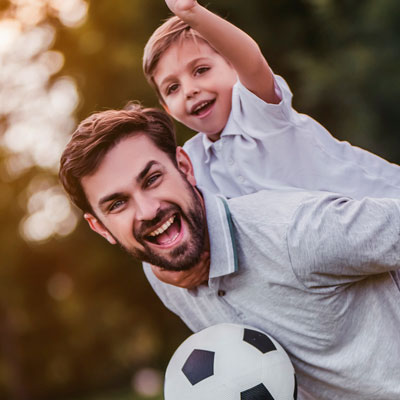 The Health Enthusiast
The dad that decided to coach youth soccer and then took it way too seriously.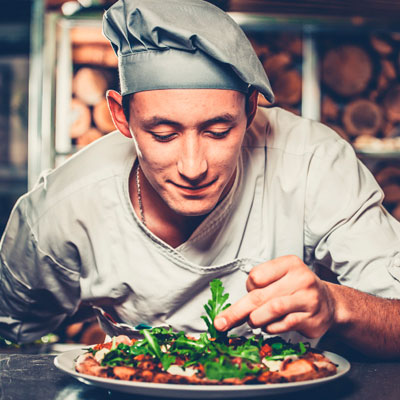 The Chef
This dad spends countless amount of time in the kitchen, not only eating everything in the fridge but cooking delicious meals too.